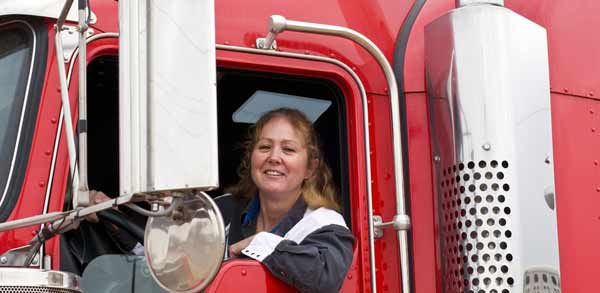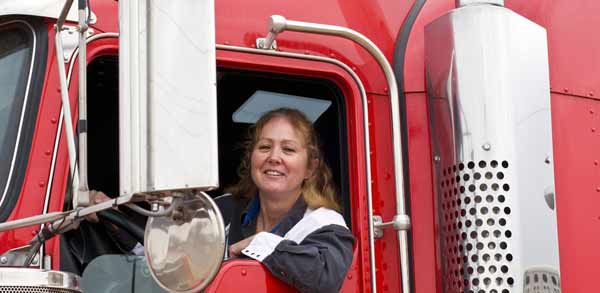 Trucking and Freight Industry Jobs
Explore a Wide Range of Opportunities with Trucking, Freight, and Logistics Companies Worldwide
If you think you're hearing the call of the open road, and the idea of working in a cubicle leaves you with distinct feelings of dread, you might consider looking for a job as a truck driver. According to the Bureau of Labor Statistics the average pay for truck drivers is nearly $19 per hour – not a bad pay rate for a job that does not require a college degree, has a fairly short training program, and never requires you to wear a tie or attend an office potluck.
Truck drivers can either work for a big trucking company a small family firm or be self-employed. After just a few weeks of training, you can be working full-time hauling the freight that keeps America moving. And you don't even have to stay in the US: some trucking jobs will take you to Canada and possibly even Mexico.
If you want to stay a little closer to home, you can also find a job as a local truck driver. Local drivers usually stay in the same urban area every day. They generally have predictable work schedules and can plan to be home every weekend.
The middle ground for truck drivers are regional driving jobs, in which a driver might travel between two big cities and be away for two or three days at a time, but still have a predictable schedule and regular work hours.
In order to drive a tractor-trailer combination, you will have to get a commercial driver's license (CDL). There are several different paths you can take to get a CDL. Some cost more up-front and others will be less expensive in the beginning but will continue to cost you long down the road. TruckingJobFinder's detailed information will help you navigate the different training options so you can avoid choosing an excessively expensive path.
If you already have your CDL and are looking for an entry-level trucking job, TruckingJobFinder can help you navigate the hiring process. We cover everything from writing your resume to starting your job search process, what benefits to look for in entry-level firms, and how to manage the first year on the job.
Powerful Trucking Industry Information to Get You Rolling…Fast
It's possible that retiring drivers could create a truck driver shortage in the future. Whether that shortage materializes will depend on how fast the US economy grows and how much demand for goods increases. If the timing goes right, older workers could be retiring at the same time the economy charges forward, which means drivers already on the road with some experience under their belts could be in a position to make excellent money.
TruckingJobFinder can help you in the right position to take advantage of higher pay and better driving opportunities in the future by training and planning today. With 70 unique topics and a phenomenal job board, TruckingJobFinder can get you on the road fast.
Trucking Industry Management and Logistics
If you're interested in the trucking industry, but you don't have the drive to spend most of your life behind the wheel, TruckingJobFinder also has the inside scoop on management, logistics and freight forwarding jobs. These fields are projected to have excellent growth opportunities in coming decades, and they offer the advantage of working in a fast-paced and constantly changing environment.
Website Features
TruckingJobFinder users can read exclusive content including:
Interviews with experienced truck drivers
Tips on finding the best deal in CDL training
How to succeed as an owner-operator
Profiles on some of the biggest trucking companies in the US
A glossary of trucking industry terms
Strategies for moving into management positions
And it is completely FREE to use!!!